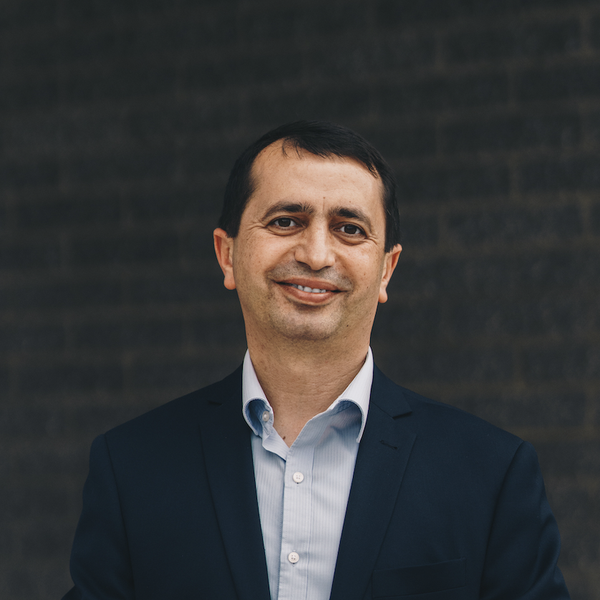 Rasheed Alsoufi
Property Manager
About Me
With more degrees than a protractor, we'd be crazy not to welcome Rasheed to the Ashby Partners family with great enthusiasm! A very firm history in Building Services Engineering, Rasheed has worked on major projects from Africa, the Middle East and at here home here in Australia and New Zealand.
Aching to spend more quality time with his family, Rasheed decided to put his skill set to good use in the Real Estate sector- and that's when we snapped him up! An eye for detail, a firm understanding of how buildings are put together, and a very systematic and logical approach to Property Management has made Rasheed an undeniable asset to our team.
In Rasheed's spare time, you'll find him out fishing (or that's what he tells his wife), playing soccer with his 3 beautiful children, or tearing up the streets competitive walking.
Sign up for email updates
Be in the know with Ashby Partners
Sign up to our mailing list and be the first to know about listing updates, property inspections and everything else property related.