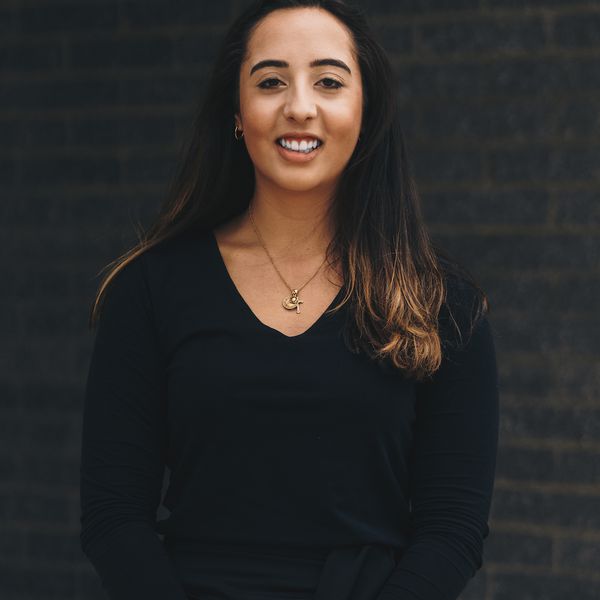 Athina Katsibiris
Property Management Intern
About Me
Athina is the Greek goddess of war strategy, so it was only fitting for us to hire an Athina of our own! Driven, focused, and friendly, Athina joins Ashby Partners as a real estate superstar in the making.
Athina enthusiastically describes her brain as a sponge, primed and ready to absorb all aspects of the job. Known around the office for her terrible jokes and can-do attitude, we couldn't be happier to welcome her to our team.
In her spare time you will find her posing in the gym mirrors for the perfect instagram photo, down the coast for a quick tan, or sipping an overpriced coffee in the city.
Sign up for email updates
Be in the know with Ashby Partners
Sign up to our mailing list and be the first to know about listing updates, property inspections and everything else property related.