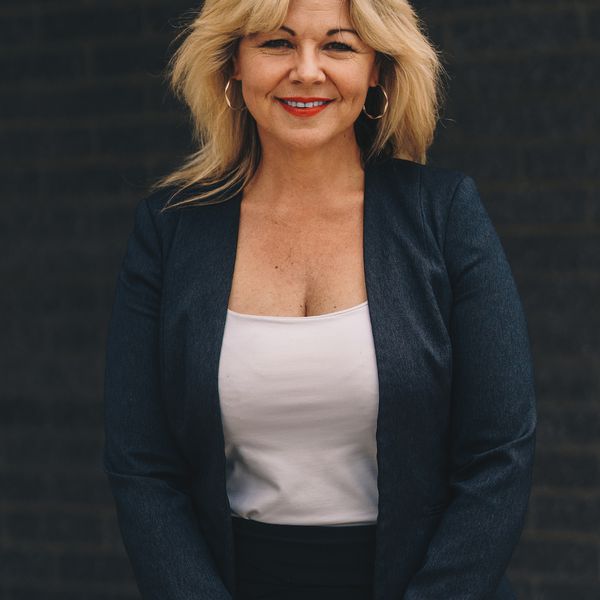 Lianna Pritchard
Property Manager
About Me
Wowzers, where do we begin with Lianna? This boot-scootin beauty has been in real estate in one form or another since 2001. Lianna's very well-rounded experience covers Project Management, Leasing, and Property Management in both the private sector and Community Housing.
Lianna has become very well known for her black and white approach to property management, but when coupled with one of the kindest and caring demeanours I've ever encountered; it is no wonder Lianna is very much appreciated by all her landlords and tenants.
When Lianna isn't slogging it away in the office, you will find this Country Superstar tearing up the stage with her smooth as velvet voice, practicing yoga and mindfulness (a must for this job!), or running to the beach to soak up the sun and surf.
Sign up for email updates
Be in the know with Ashby Partners
Sign up to our mailing list and be the first to know about listing updates, property inspections and everything else property related.