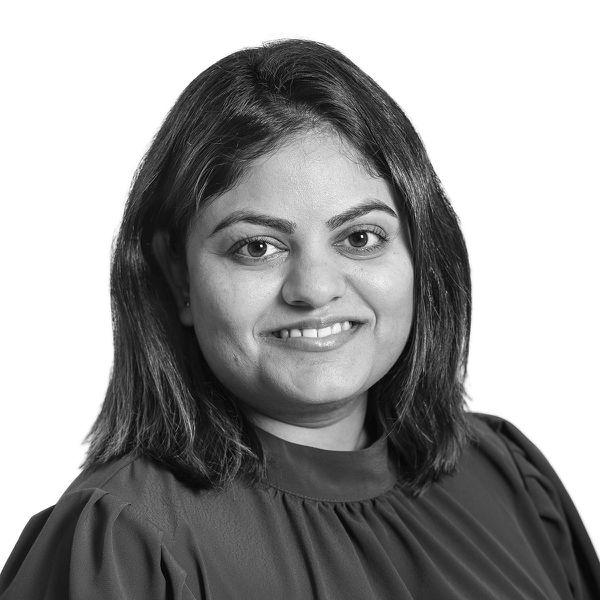 Shraddha Arya
Associate Property Manager
About Me
Shraddha is the administrative glue that holds our team together. An absolute gun at connecting the dots and her ability to identify solutions makes Shraddha a superstar in the eyes of our tenants and landlords alike.
Without a doubt the brains of our outfit, Shraddha has been awarded her MPA and MBA… We're just lucky she has a desire to apply these qualifications to the property industry!
When Shraddha isn't hard at work in the office, you'll find her cooking up a storm at home, watching the Aussies fail at cricket (ouch) or relaxing with a nice cup of tea and her two cats, Keanu and Rex.
Sign up for email updates
Be in the know with Ashby Partners
Sign up to our mailing list and be the first to know about listing updates, property inspections and everything else property related.