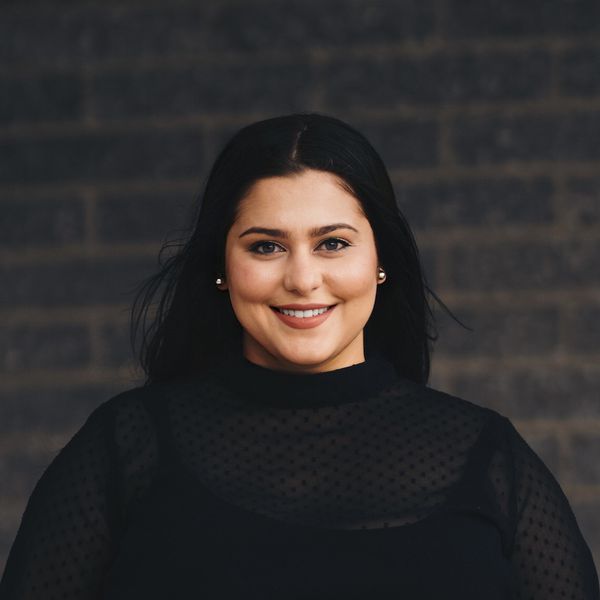 Alana Wilson
Property Manager
About Me
We've unashamedly snatched Alana from another agency, and couldn't be happier to welcome her to the Ashby Partners Team as our newest Property Management Superstar!
Hailing from Queensland's Beef Capital, Rockhampton, Alana started out in property management in 2017. Rising through the ranks and seeing opportunity too good to pass up, Alana made the move to Canberra 18 months ago, bringing with her her country charm.
When Alana isn't crushing it in the office, you will find her getting back to her country roots by destroying local forests in her 4x4, binging every TV series on Netflix, and tending to her succulent garden.
Sign up for email updates
Be in the know with Ashby Partners
Sign up to our mailing list and be the first to know about listing updates, property inspections and everything else property related.