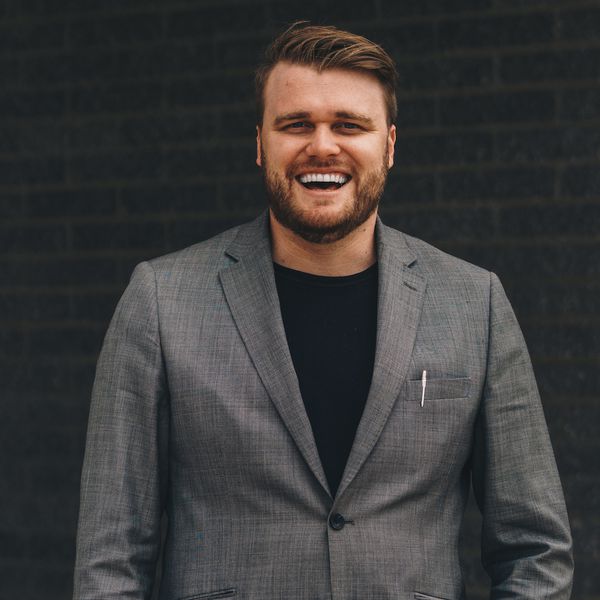 About Me
Braedan started in the real estate industry over a decade ago leasing in Brisbane's competitive inner city. During this time he has worked on a multitude of property transactions spanning Residential and Retail Leasing, Property Sales, Property Management, Advisory and Project Marketing. Braedan has developed a strong reputation for a realistic approach to property marketing and is respected for his clear and concise communication, honesty and integrity.
A vibrant and progressive approach to marketing saw Braedan shoot to the top of the leasing industry working with clients ranging from some of Australia's largest development companies all the way through to mum and dad investors.
In his spare time you will find Braedan shredding the mountain bike trails, ski slopes or lighting up the squash courts with his partner, Rachael. Now calling Canberra home, he is excited to deliver a world class Property Management service to all landlords and tenants in the ACT and surrounds.
Sign up for email updates
Be in the know with Ashby Partners
Sign up to our mailing list and be the first to know about listing updates, property inspections and everything else property related.